Le Mixanthrope ? c'est  une guilde de maitres affineurs de mixtapes pour accompagner de longues journées à la maison mais pas seulement. C'est aussi the finest de sélections réalisées par leurs petites mains mais aussi par d'autres, des dossiers thématiques, des éclairages sur des musiciens, des labels, des villes cultes. Comme il y a des racines souterraines avec PointBreak et que ce sont des individus dangereux, on leur a filé un créneau mensuel, calé doudou avec Le Grigri, radio porte-bonheur et rediffusé sur Radio Dijon Campus. Bref, c'est une mafia mais en plus joyeux.
Intro – The gang's all here 
Liv.E – How It Made Me Feel
21 Savage – Ball w/o You 
Kota The Friend – Colorado
Mach-Hommy feat. Quelle Chris – Chiney Brush
Sameer Ahmad feat Spacey Toney – Mèche Courte VI
The True Loves – A Love That's True
Jason Joshua & The Beholders – Rose Gold
Kelly Finnigan – Since I Don't Have You Anymore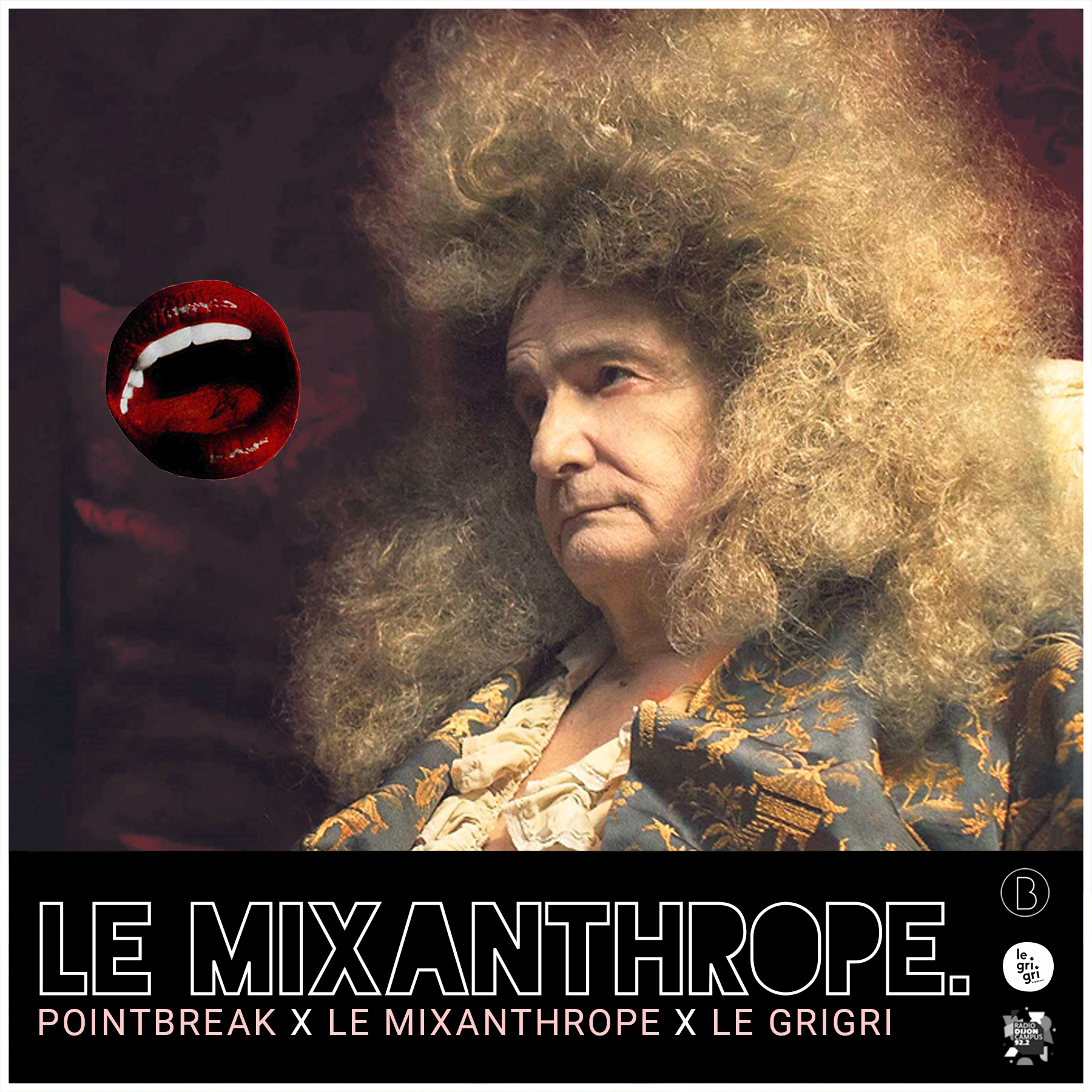 Premier épisode, c'est Deeper Digger qui s'y colle. pour fagotter une émission en forme de carte de visite qui réunit tout le gang des musiques qui agitent ces passionnés dénicheurs : soul, rap, jazz
ce qui se fait de meilleur pour les confinements en musique.

Freddie Gibbs & Madlib with El Michels Affair – Gat Damn
Gurls – Dis Boy
Ill Considered – Dawn Lit Metropolis
Shabaka Hutchings feat Kojey Radical  – No Gangster
Archie Shepp, Raw Poetic & Damu the Fudgemunk – Tulips
Spillage Village feat J.I.D. – Yellow Snow Freestyle
Casey Veggies feat. Tyler The Creator – R.I.P.
El Michels Affair feat. Bobby Oroza – Reasons